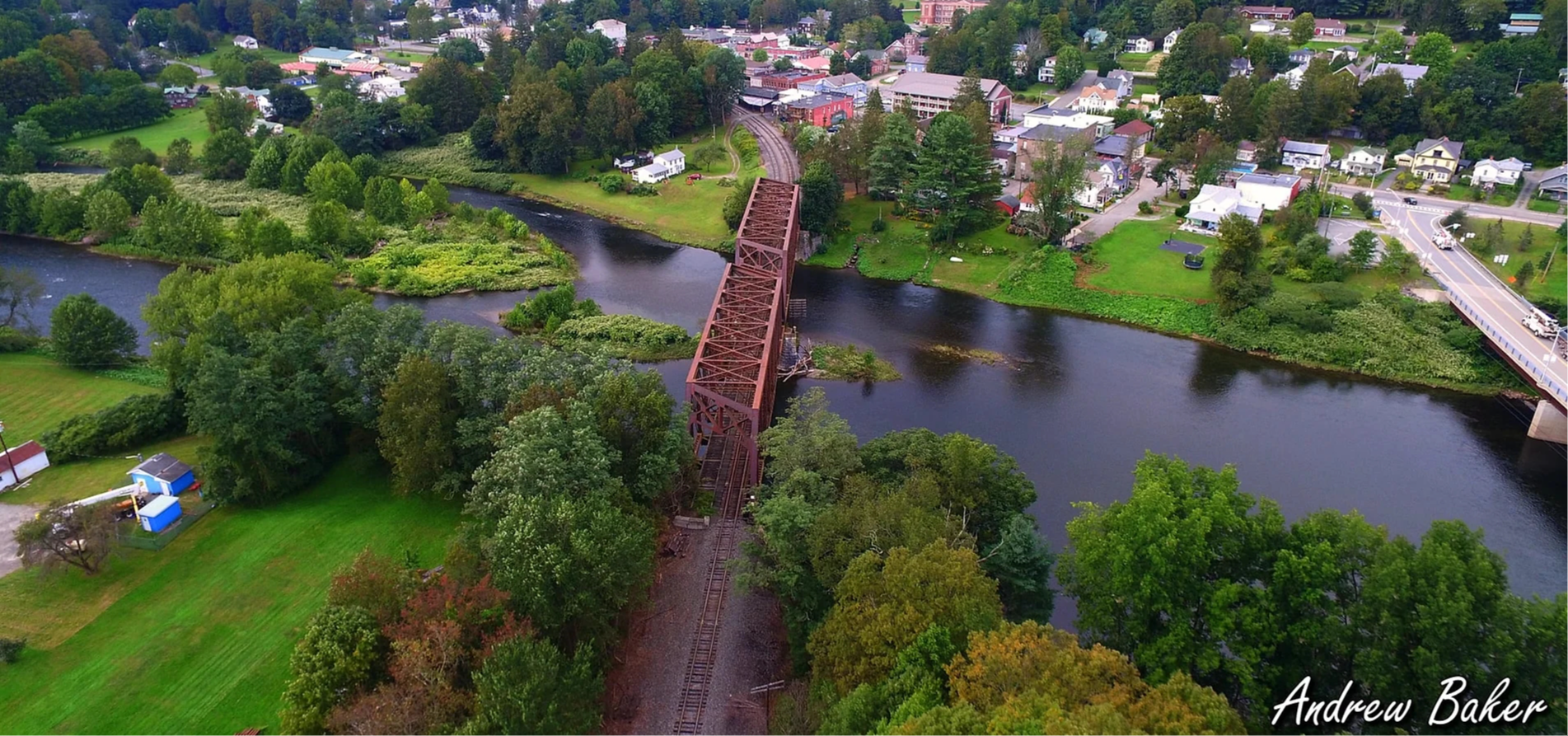 WHAT
WE DO
IS VITAL
TO HANCOCK
Hancock Partners has been working to revitalize the Greater Hancock Area for two decades with the Hancock Area Chamber of Commerce. Jobs & business support are the hallmarks of our Non-profit organization.
Hancock Partners is Proud to work with and support the Hancock Community Education Foundation(HCEF) on their ongoing efforts to provide access to early education and after school programming.
Environmental Restoration
Hancock Partners is proud to work with and support the Friends of the Upper Delaware River(FUDR) for their important work protecting and enhancing the River and the surrounding Basin and Watershed.
Reducing violent crimes and the fight against drugs has now taken a front seat at Hancock Partners, who are working with Hancock Police and State Authorities to make our community safer for all.
We are currently looking to secure new body cameras for the town police and security cameras for public areas.
New York City was built on BlueStone from Hancock, which supports the Statue of Liberty, and the Brooklyn Bridge. They also leveled many of our neighboring towns to build reservoirs on our Milkshed and in our natural Watershed.
​We hope NYC, who benefits from these efforts will help restore these losses.
We provide regular cultural programming Free to Public in the Hancock Town Square, along with supporting dozens of other NGO events throughout the year, including: Summer Nights Live: Concert Series, Blues Brews & BBQ, the Hancock Art Walk, and the Take a Country Drive tourism campaign.
HANCOCK NY IS WHERE WE WORK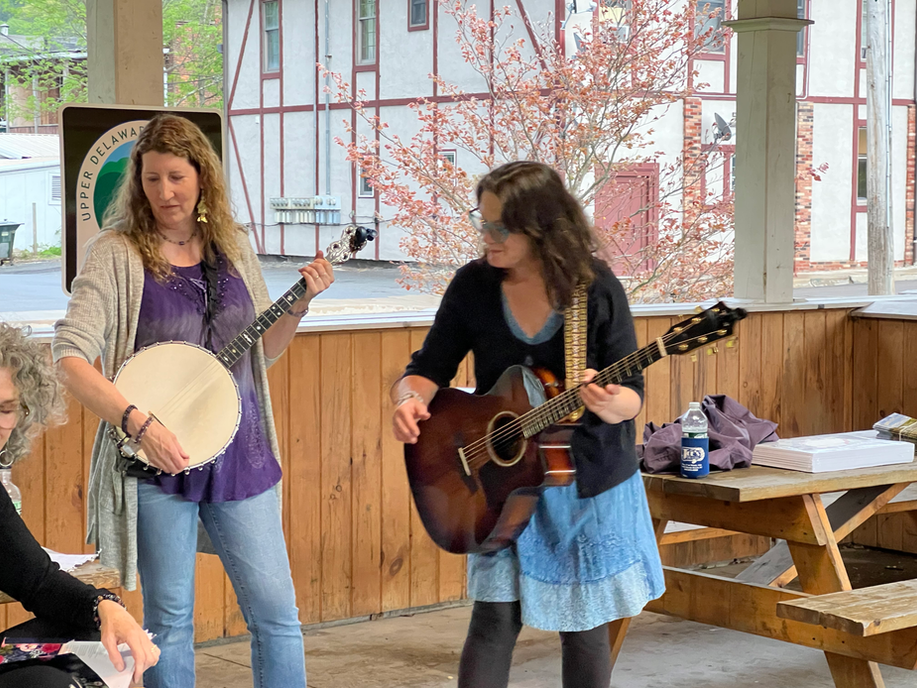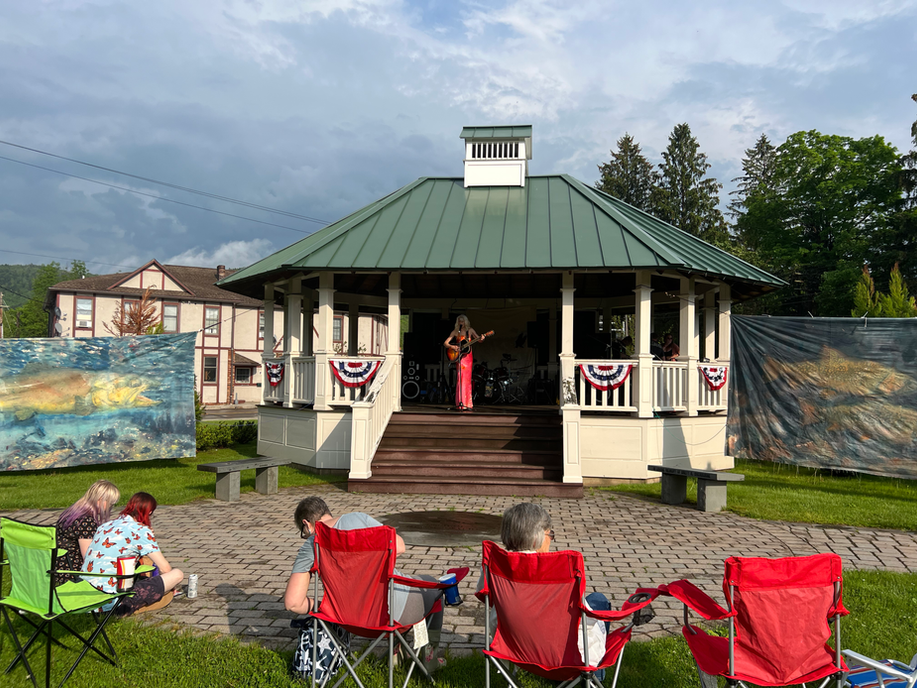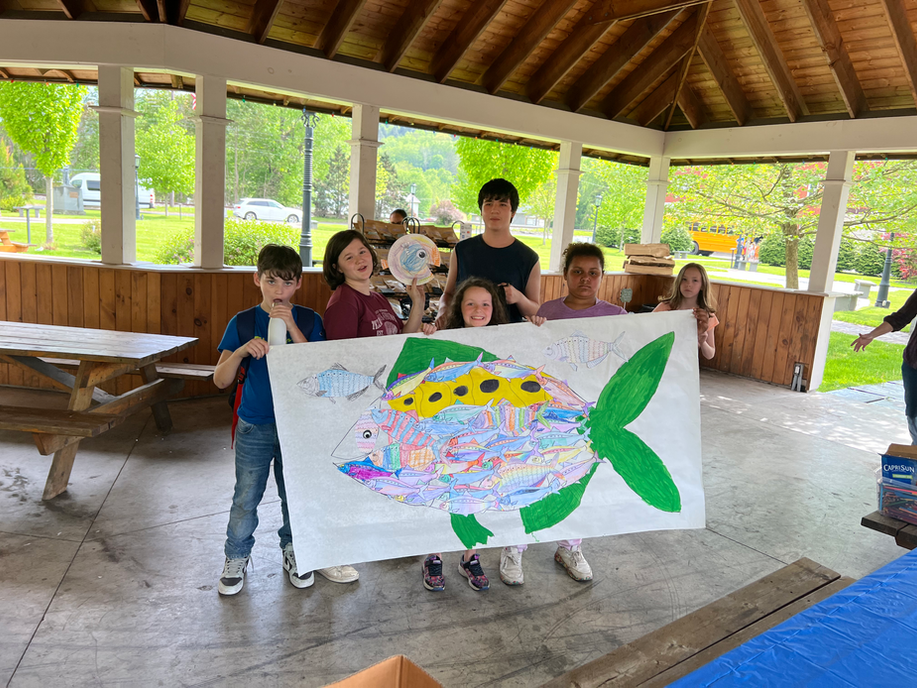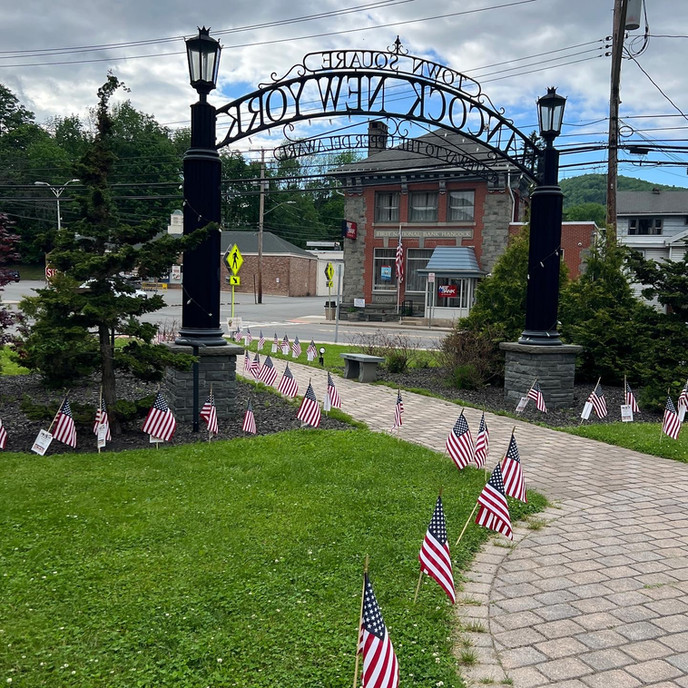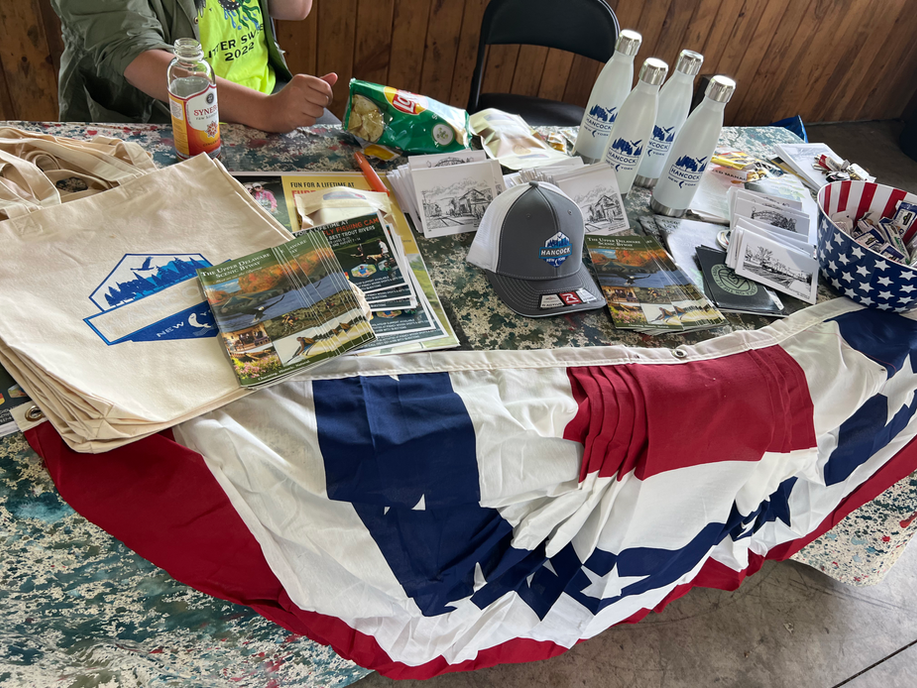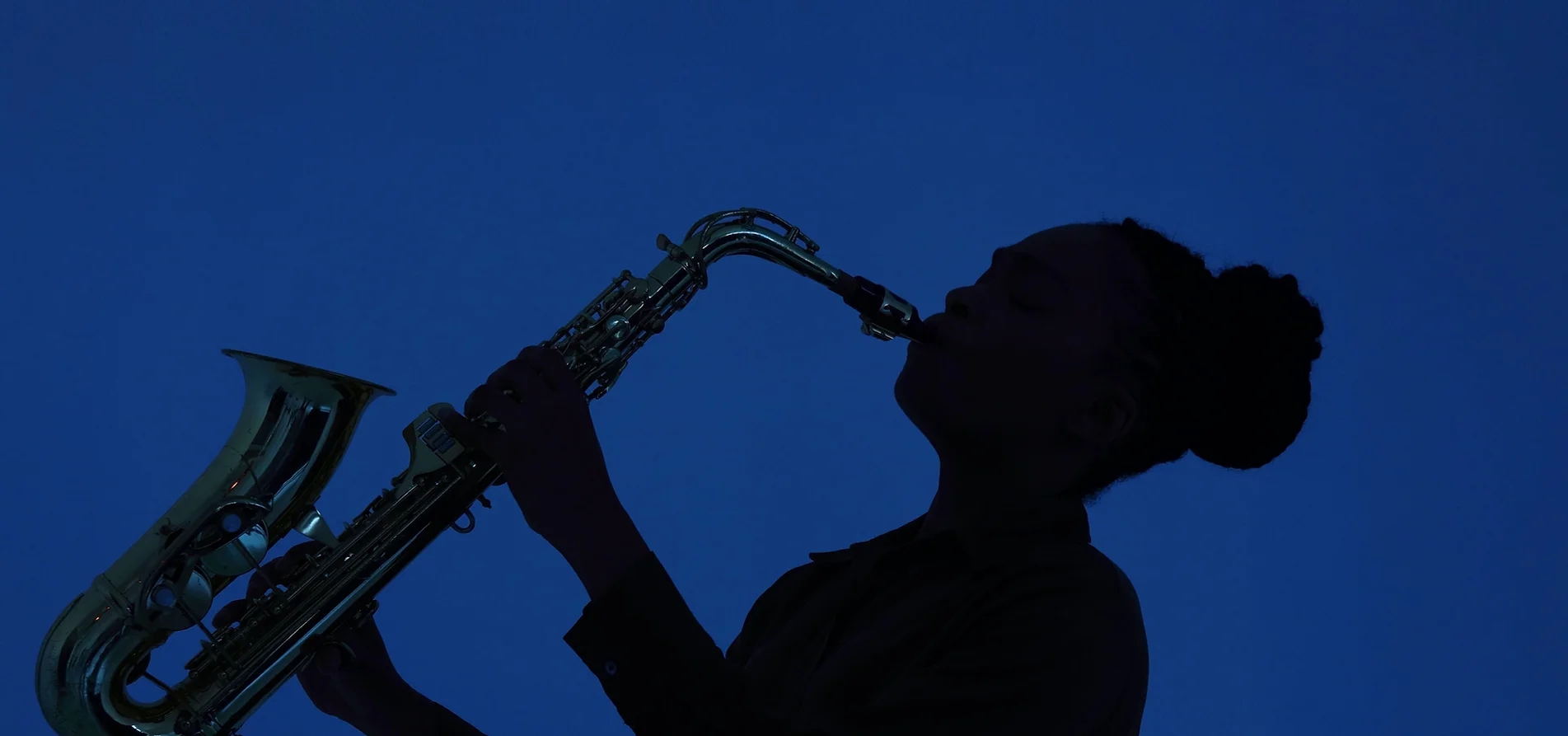 Help us Maintain the Town Square and the Town that built New York City from the ground up!