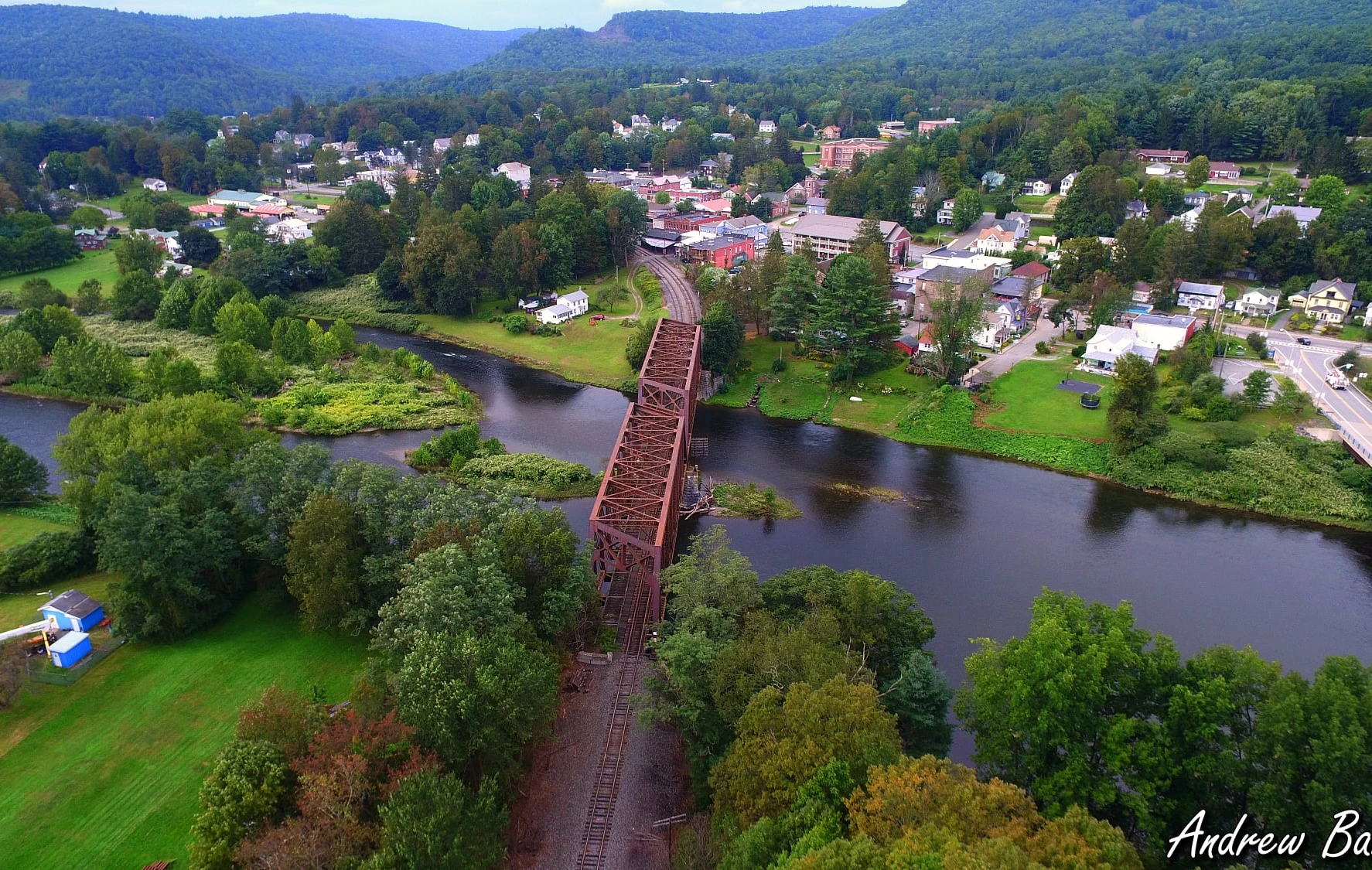 GRANT & FUNDING SUPPORT GENEROUSLY PROVIDED BY:
The George A. And Margaret Mee Charitable Foundation
$7M+
ECONOMIC DOLLARS SPENT
About Hancock Partners 501c3
Hancock New York's Premier 501c3 Charitable Organization in the Western Catskills. Now Celebrating 20 Years of Milestone Accomplishments
Upcoming Projects to Fund
We need your help to fund the upcoming programs and projects for Fiscal Years 2023-2024.


Inlcluding support for our Holiday Ice Rink, Summer Nights Live Events and the Hancock Junction Pool River Access, which will cost over $300k to bring to life.
HOW YOU CAN HELP
We need funds, volunteers, and advisory board members that represent the entire region. So reach out to us to see how you can help!
SUMMER NIGHTS LIVE
See the 2023 Roster of Summer Events that are free to the public in the Hancock Town Square.
Get to Know Us
Learn more about our 20 Years of Accomplishments and ask about our newest project the EVolve NY EV Car Charging Station, and our new EV Park Plans for the Community Garden.