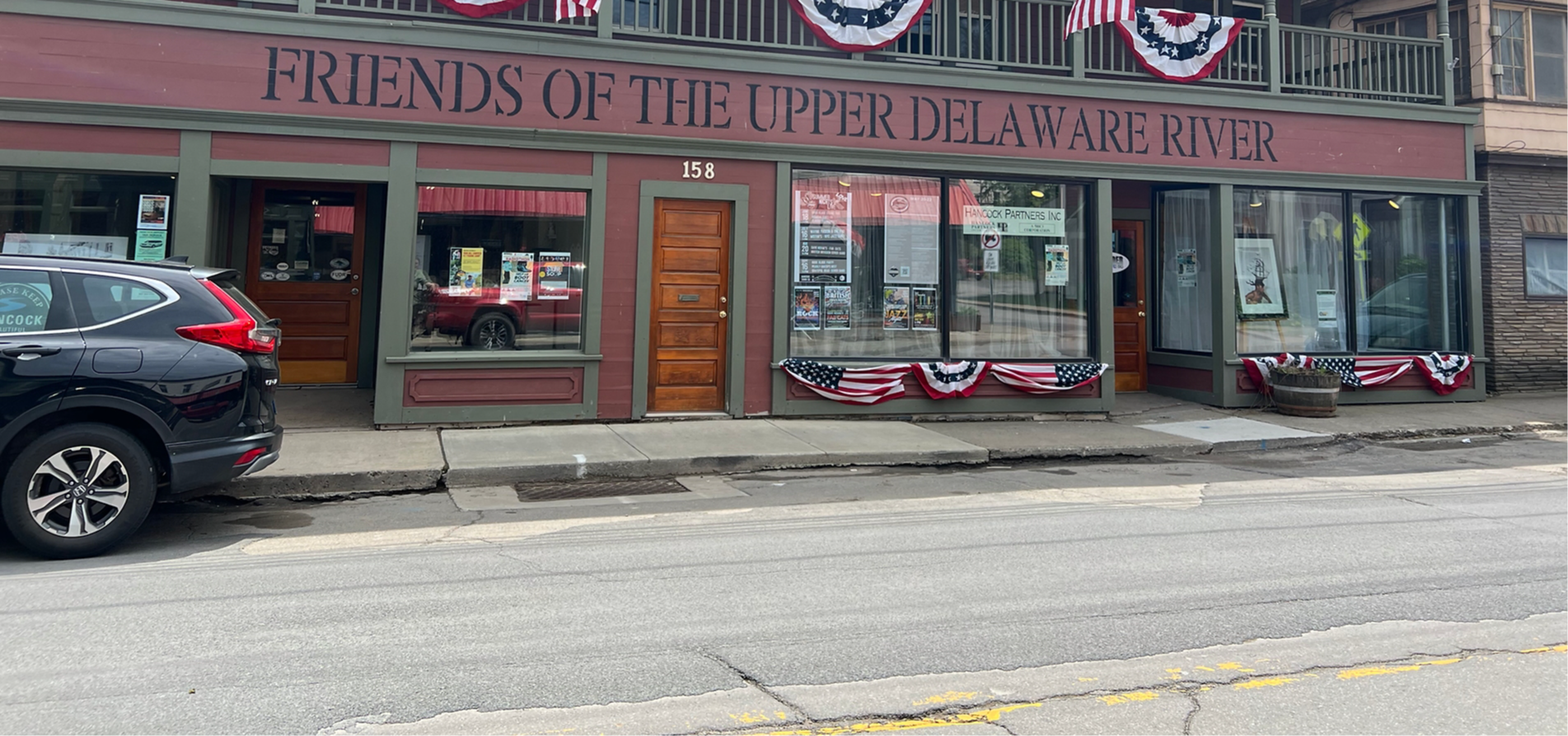 JUNCTION POOL RIVER ACCESS
HANCOCK, NY
This exciting $300k+ River Access will make it easier and safer to get in and out of the Delaware River, and witness our historic "Wedding of the Water" where the Delaware River is formed!
HANCOCK HOLIDAY ICE RINK
HANCOCK TOWN SQUARE
Help us fund, build and staff the Hancock Holiday Rink, returned to it's original location last seen in 1891!
COMPLETE
STREETS
HANCOCK, NY
New street signage, sidewalks, and window decals designed to help tourists, locals and mail delivery are in the works!